Navigating social media as a nonprofit is overwhelming, to say the least! Your organization can be on a road to nowhere without a clear strategy and plan.
In this article we will cover:
How to create a social media strategy and set goals
How to decide which social platforms to be on
What days and times are best to post
How to create a monthly content plan (and 20 engaging post ideas to get you started)
How to respond to comments and interact with your audience
1. Set SMART goals
You cannot succeed if you don't define success. Don't be on social media for the sake of being on it. You will be inconsistent, waste energy, and become discouraged. Instead, set SMART goals.
Some goals social media can help you accomplish...
Increase organization awareness
Educate your audience
Fundraise
Recruit volunteers
Promote events
Grow community
...made into SMART goals:
Increase awareness for your organization by 20% by the end of the year
Educate your audience on homelessness by January 1st
Raise $5,000 for the soup kitchen by December 25th
Recruit 2 student volunteers to sort donations through the holidays
Fill all tables for the Thanksgiving Gala
Grow the volunteer database by 50 contacts by June 1st
2. Pick the platforms that make sense
It is better to post high-quality content on one platform than to post mediocre content on them all. You don't have to try to do everything in the social media world; in fact, it is better not to. Who is your target audience and what social platforms do they hang out on? Social media demographics can help you determine where to dedicate your energy.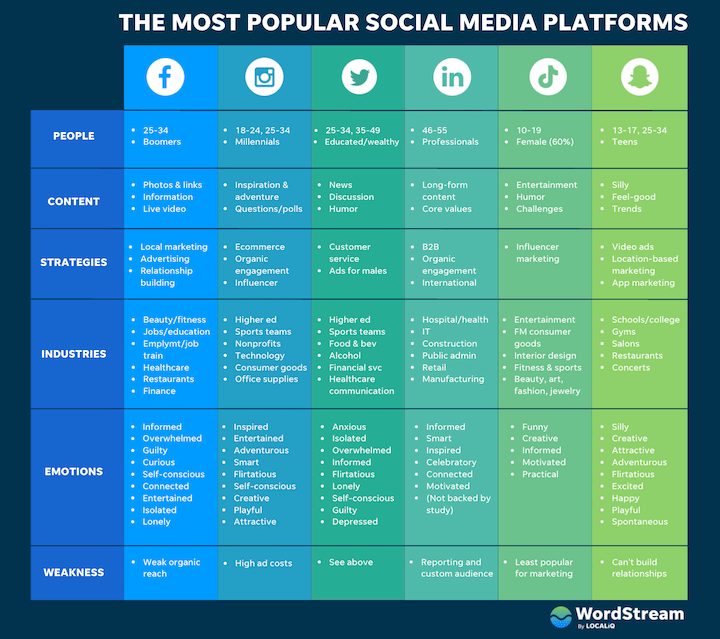 This is another great Social Media Cheat Sheet from Flipcause:
3. Create a plan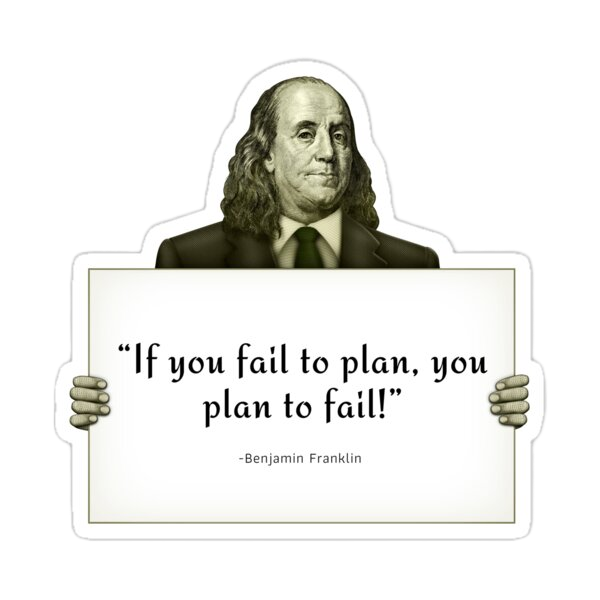 President Franklin said it best. Planning all your posts out a month at a time will set you up for success. A schedule helps you stay consistent, and you will love only having to think of what to post once every 30 days. This calendar we created for you highlights the best days and times to post each week. Following this will give you the best chance for exposure and engagement. Shooting for 4 in-feed posts and a couple of stories each week is ideal. However, if you ever drop the ball and can only manage one post for the week, make it on Wednesday. People are most active on social media at 11 AM on Wednesday.
Download our free social media calendar template
The underlying purpose of each post is to build community. Followers don't serve, donate, and engage, but community does.
Every post should...
Reflect your values

Shared values are what bind your community. Repost your mission frequently and what you believe in as an organization.

Align with your SMART goals

This can be direct (i.e. asking for volunteers), or indirect (i.e. sharing a quote from a volunteer about their experience).

Be engaging

Ask questions, run polls, and share images that people want to repost.

Have tasteful, high-quality images and graphics

The effort shows that you care. Make your feed aesthetically pleasing, it will attract more people and earn more engagement.
20 Post ideas:
Testimonials from the people you have served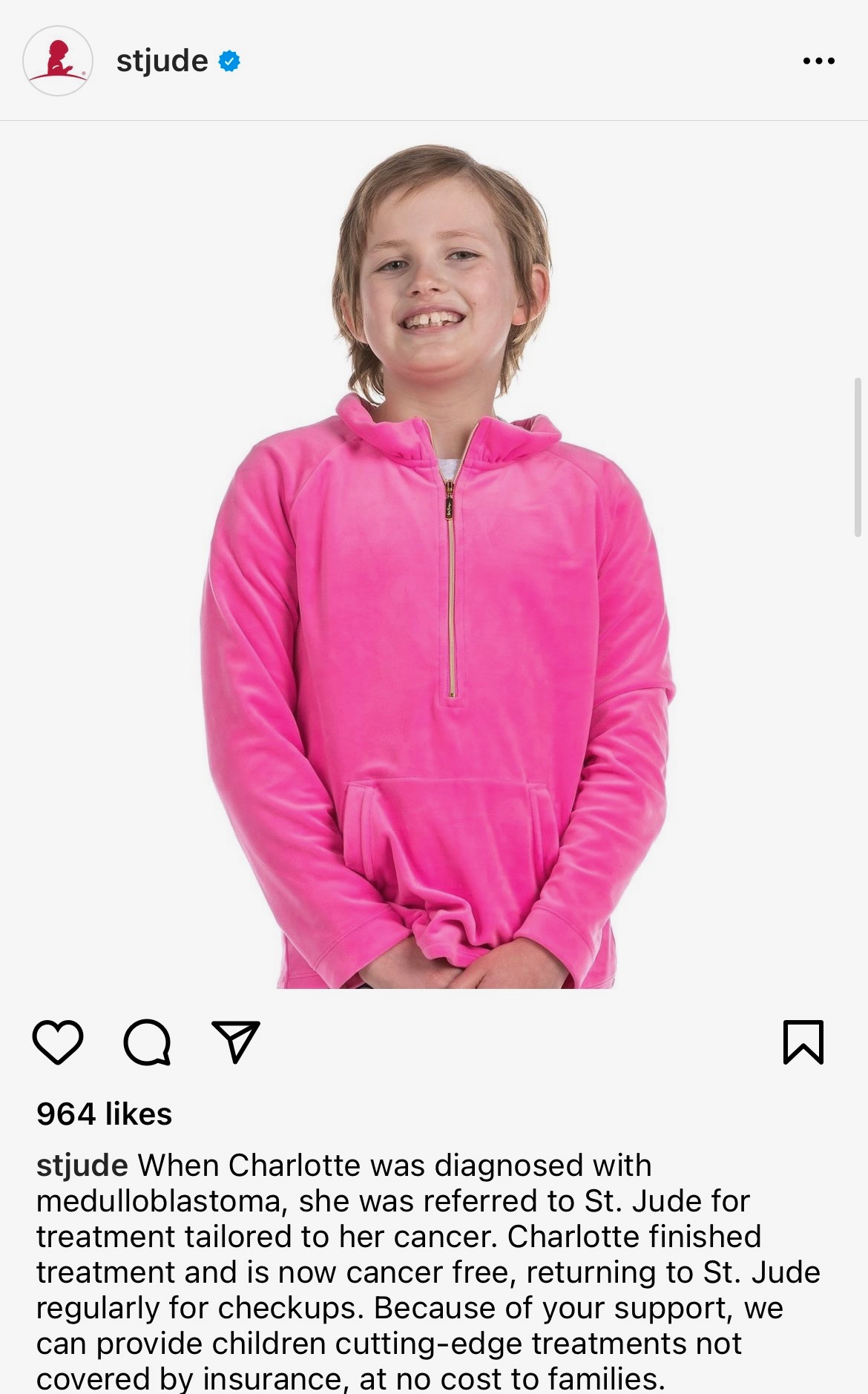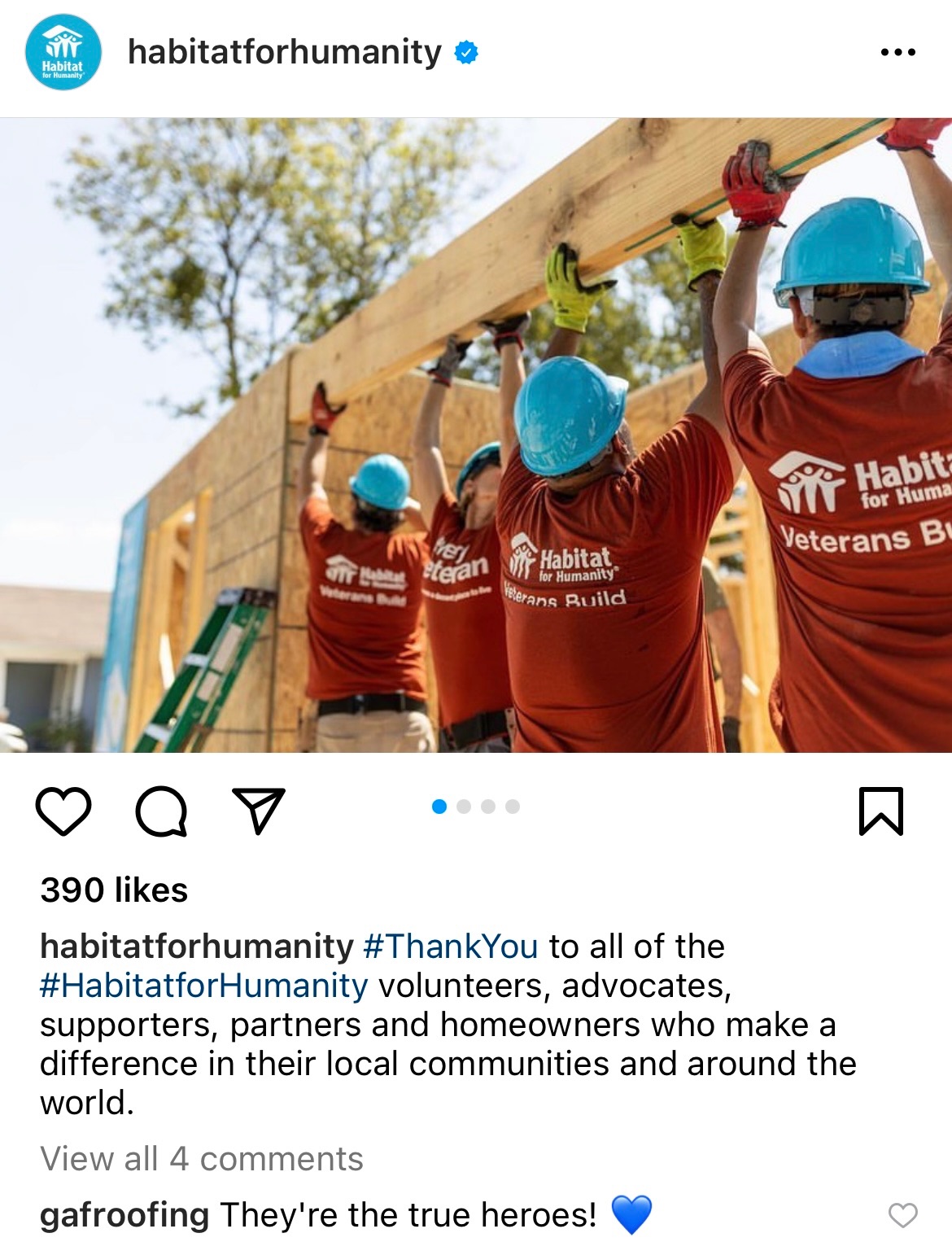 Promote upcoming events
This or That polls
Current donation needs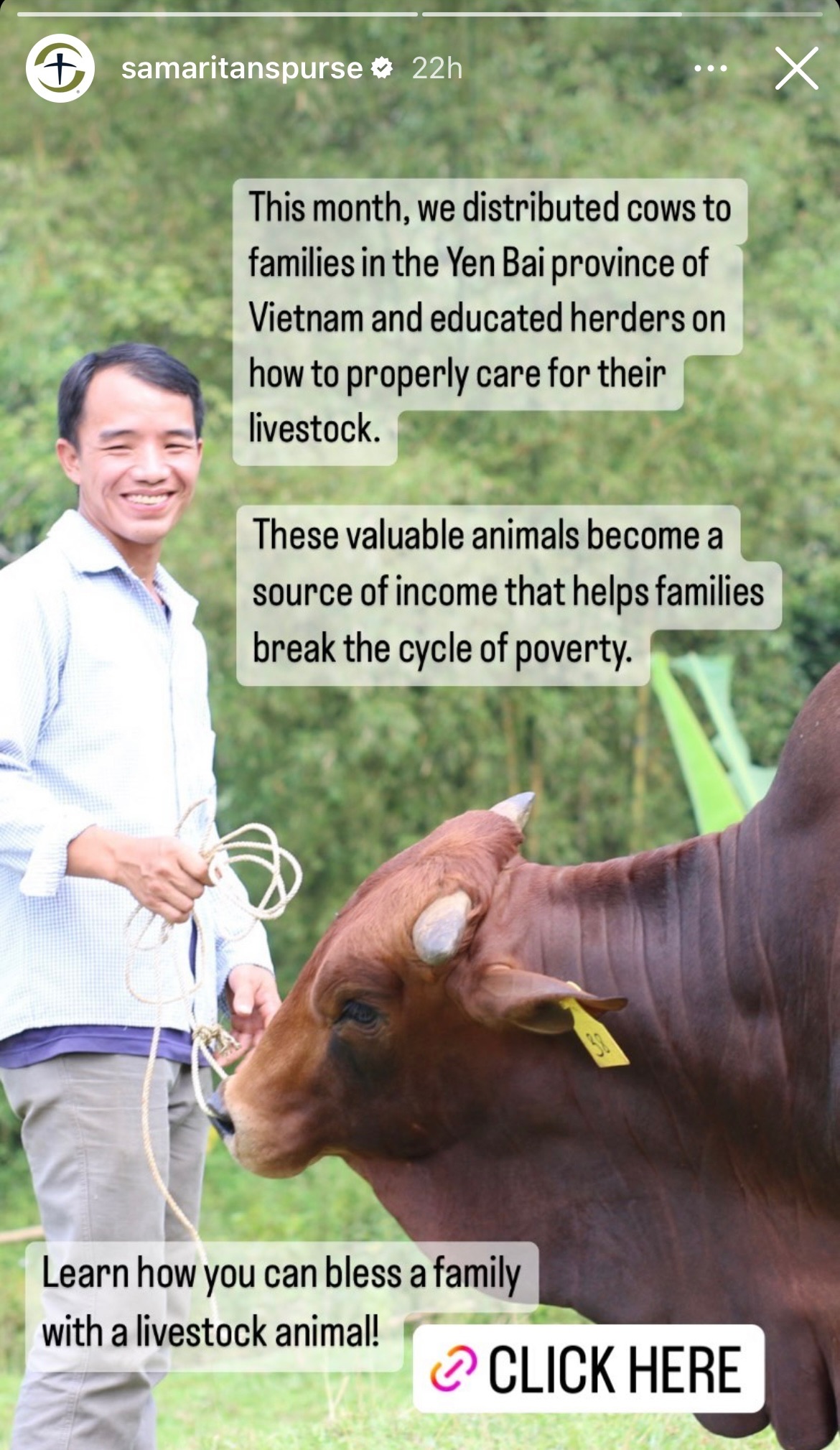 Current serving needs
Quotes from founder
Frequently asked questions
Tour of facilities
Photos from events
Community appreciation
National holidays
Volunteer quotes/interviews
Staff quote/interviews
Throwbacks to when your organization first started/ a look at how far you've come
Bible verses if your organization is Christian
Micro volunteering opportunities
Behind the scenes
Relevant inspirational quotes
4. Interact
It is easy to hit the post button and then be done. But you have worked hard to earn people's engagement, so take the extra step to also respond. When you receive compliments say thank you; when you get questions, give thorough answers. Remember: this is the fun part that you have worked for!
Explore Other Recent Articles