Volunteering is one of the most rewarding experiences you can have. Whether you are helping people in your own neighborhood or making an impact halfway across the globe, serving has a profound and lasting effect on your own life, and the lives you touch.
But what if you don't have the time or resources to volunteer in person? Virtual volunteer opportunities allow you to make a difference from anywhere - your own home, office, or even while you're traveling. It's also a great way to develop your skills, make connections around the world, or even gain experience in a field you may be interested in pursuing.
We have scoured the internet and accumulated 12 great virtual volunteering opportunities. Most you can even do right from your phone. We distinguished the time commitment and skills required for each opportunity so that you can easily decide which ones will be best for you!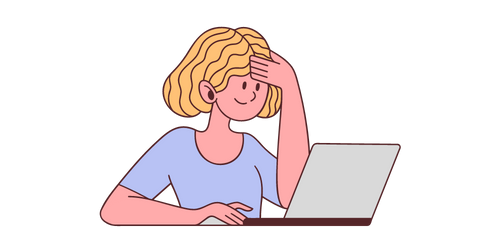 1. Send a card to a child with cancer
Time Commitment: Low
Skills: Writing & connecting with kids
Source: St. Jude Children's Research Hospital
You can send an encouraging and beautiful digital note to a struggling child at St. Jude Children's Research Hospital.
2. Take a quiz to combat world hunger
Time Commitment: Low
Skills: Reading and learning
Source: Hunger Notes
If you take a quiz, Hunger Notes makes a donation on your behalf to help end world hunger. You simply read a short article and answer a few questions. This is a very eye-opening and educational experience.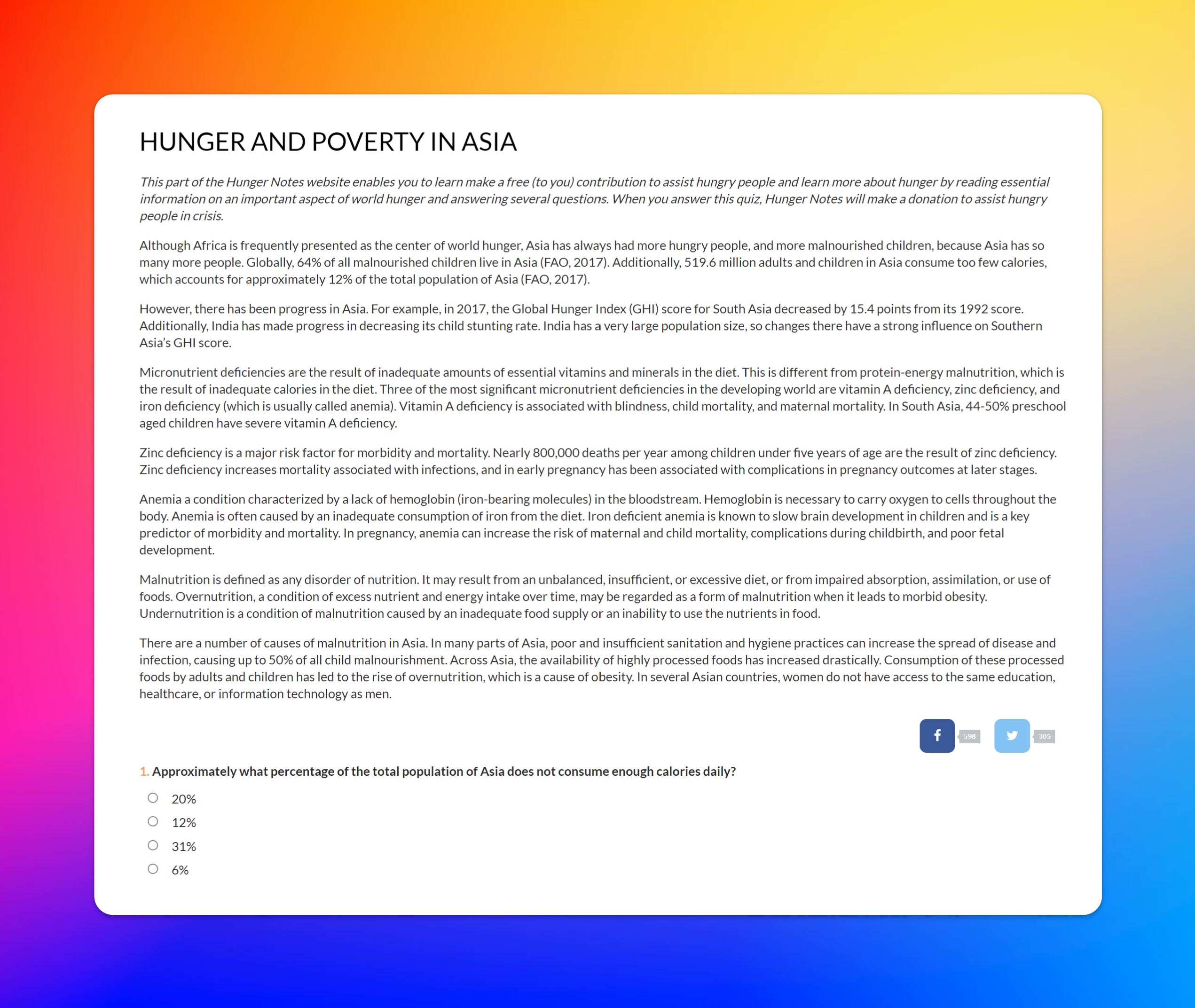 3. Re-share a local non-profit's social media post
Time Commitment: Low
Skills: Social media presence
Increase the reach of your favorite non-profit by re-sharing their social media posts with your followers too.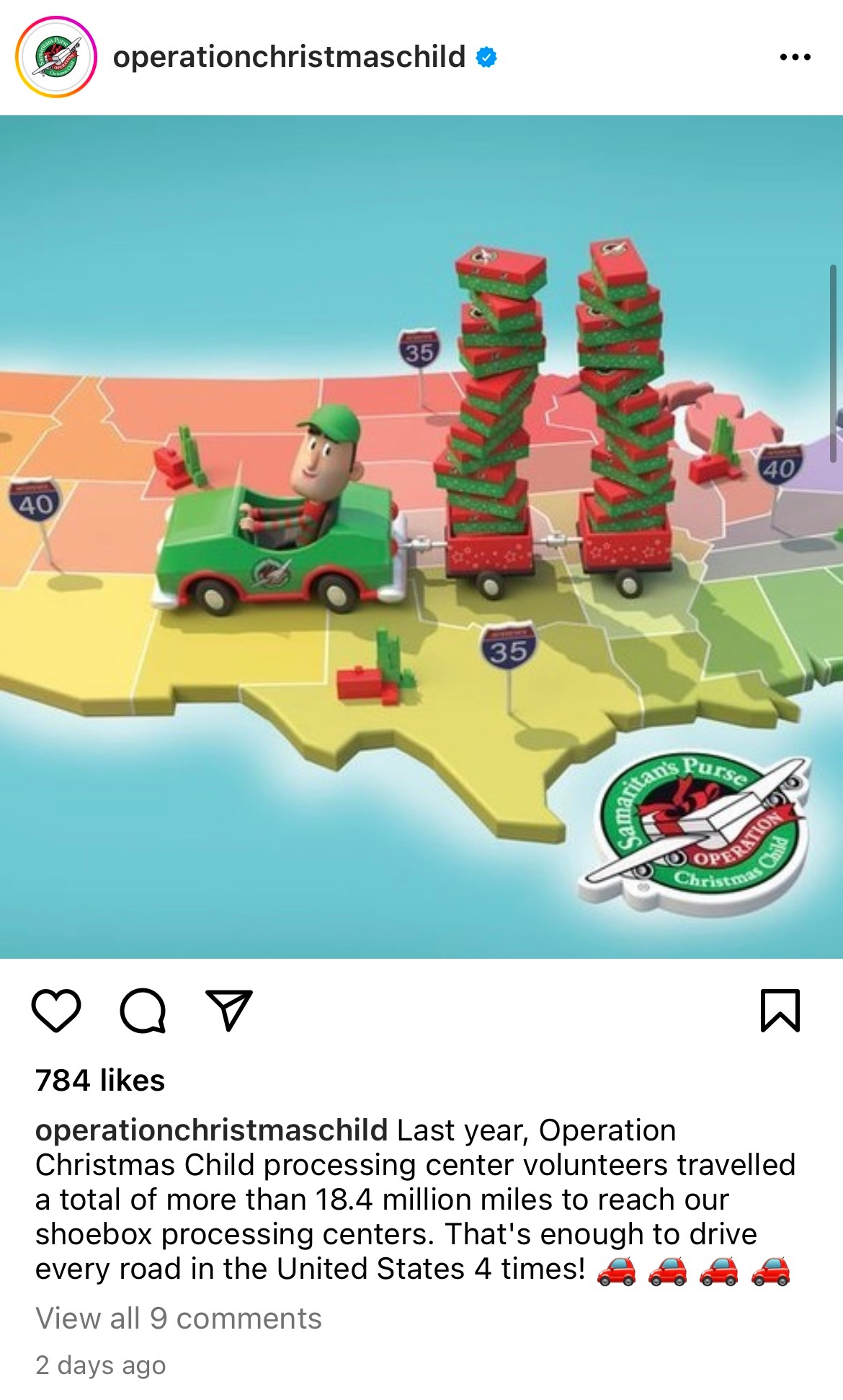 4. Do conservation work from your phone
Time Commitment: Medium
Skills: Identifying animals
Source: Instant Wild
Watch live videos here and tag animals you see- your involvement will contribute to conservation, and you will also get a window into some of the world's wildest places.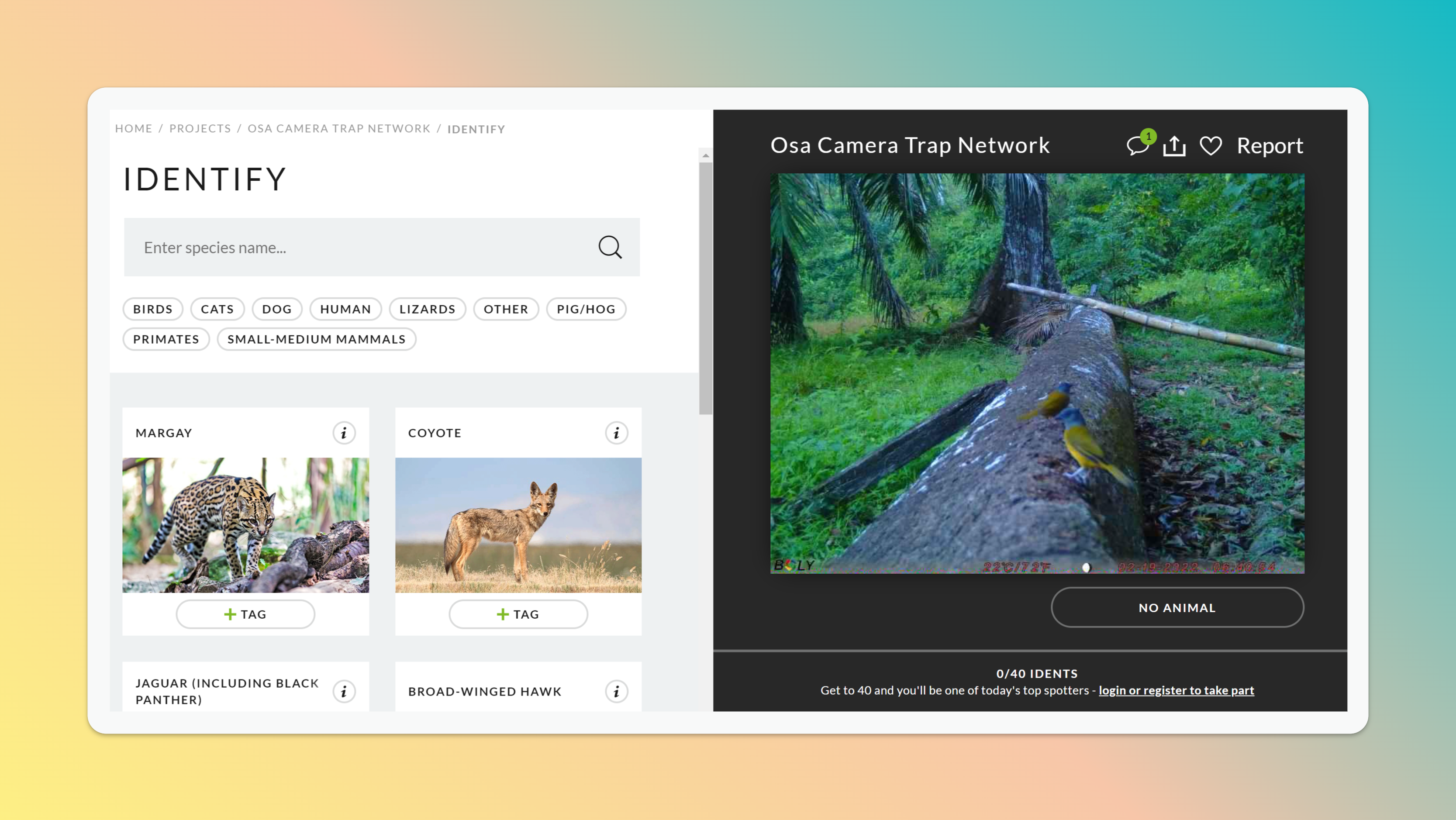 5. Offer visual assistance to blind and low-vision individuals
Time Commitment: High
Skills: Reading and communication
Source: Be My Eyes
Connects with people who are visually impaired via video call so you can assist them with reading their food labels, identifying colors, etc.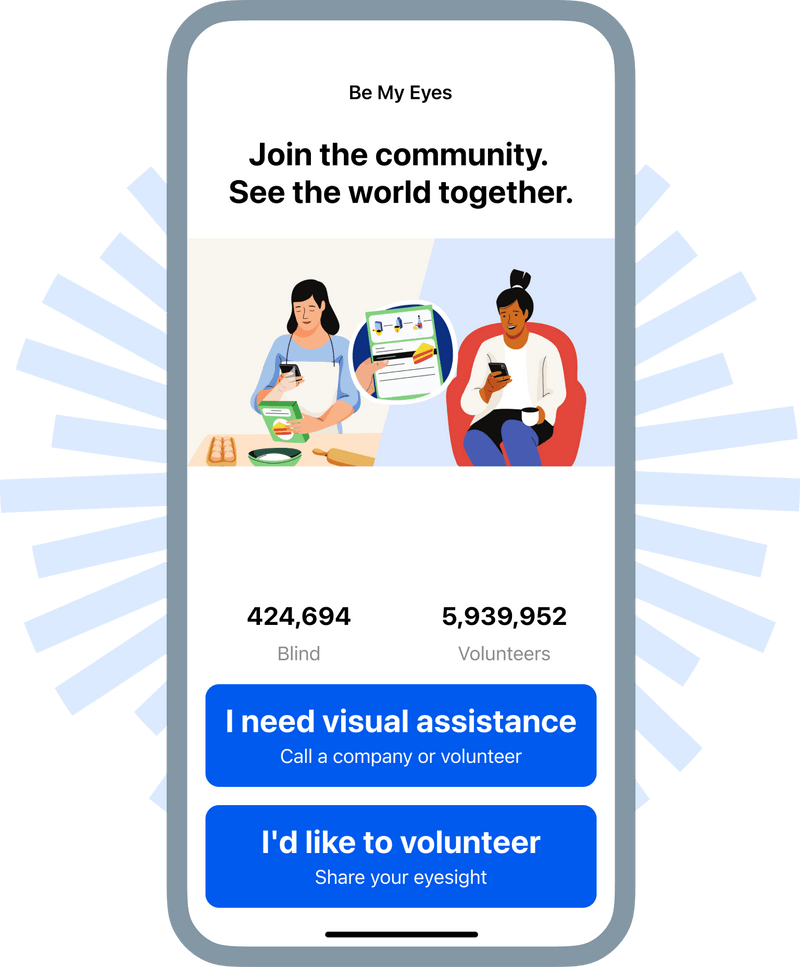 6. Sew a pillowcase
Time Commitment: High
Skills: Sewing
Source: Enchanted Makeovers
Enchanted Makeovers is an organization that transforms the environment of women's shelters. Their mission is to inspire and empower women and children who are rebuilding their lives in shelters. You can get involved today by sewing pillowcases for their cause.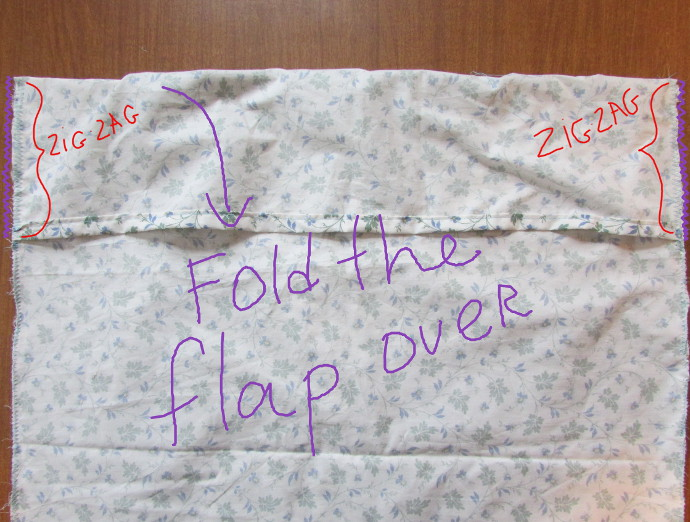 7. Help the Smithsonian Musem
Time Commitment: Medium
Skills: Reading & writing, mystery solving, organization
Source: Smithsonian
The Smithsonian has several opportunites for people who believe in their mission to make significant contributions online:
Transcribe historic documents including diaries and working papers of prominent Americans.
Help conduct sleuthing in order to identify gardens across America.
Track changes across fouling communities and look for new occurrences of invasive species.
Assist in contributing content to Wikipedia related to collections and areas of expertise.
8. Expose human rights violations with Amnesty Decoders
Time Commitment: Medium
Skills: Technology
Source: Amnesty Decoders
Sift through pictures, information, and documents to research global human rights violations. Volunteers have used their phones to verify the locations of oil spills, track drone strikes, and more. Right now they are decoding surveillance in NYC.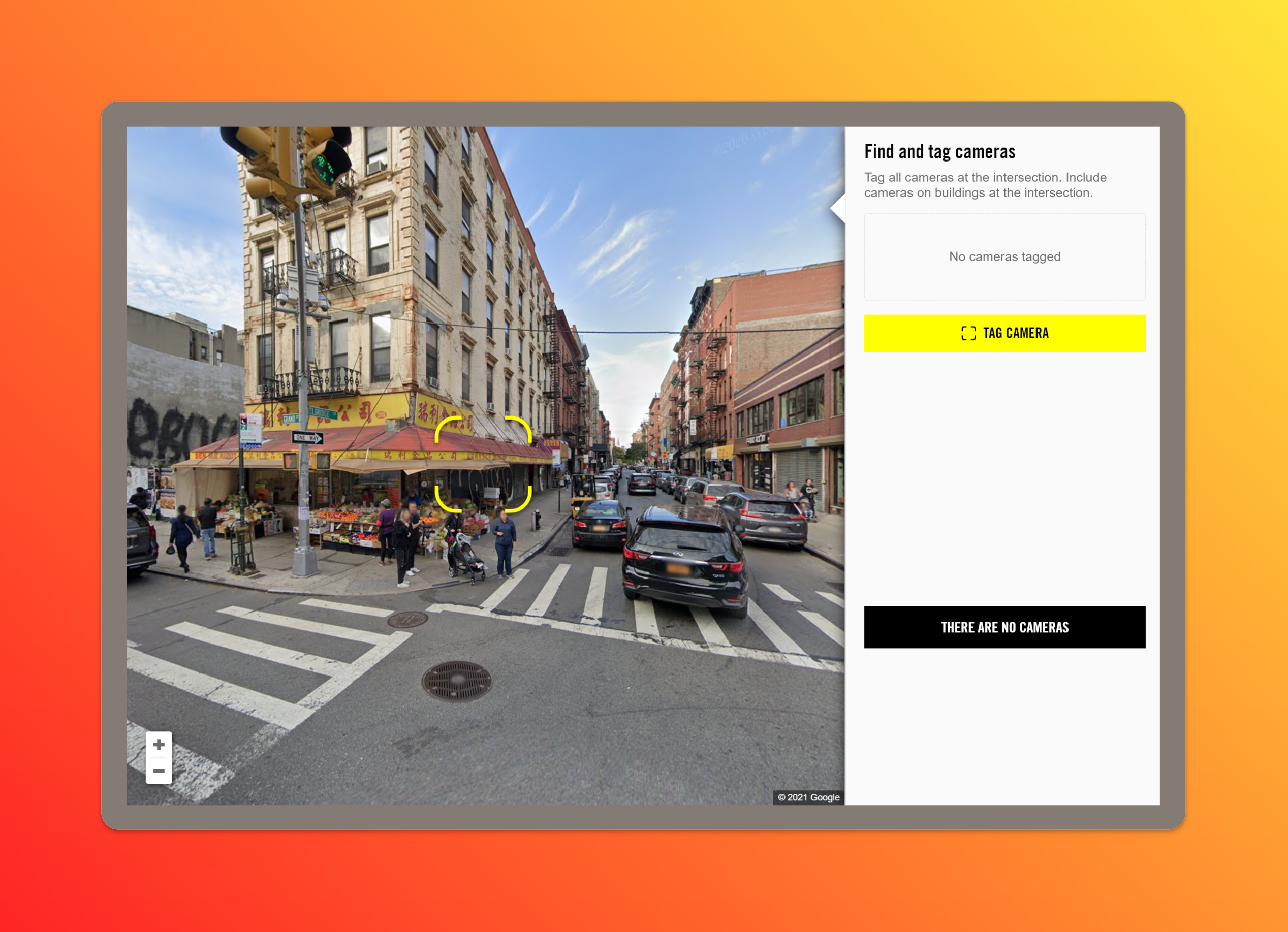 9. Provide language support to local and global organizations
Time Commitment: High
Skills: Must be bilingual
Source: Translators Without Borders
Help bridge communication gaps and make information accessible, inclusive, and useful to people who need that information in their language.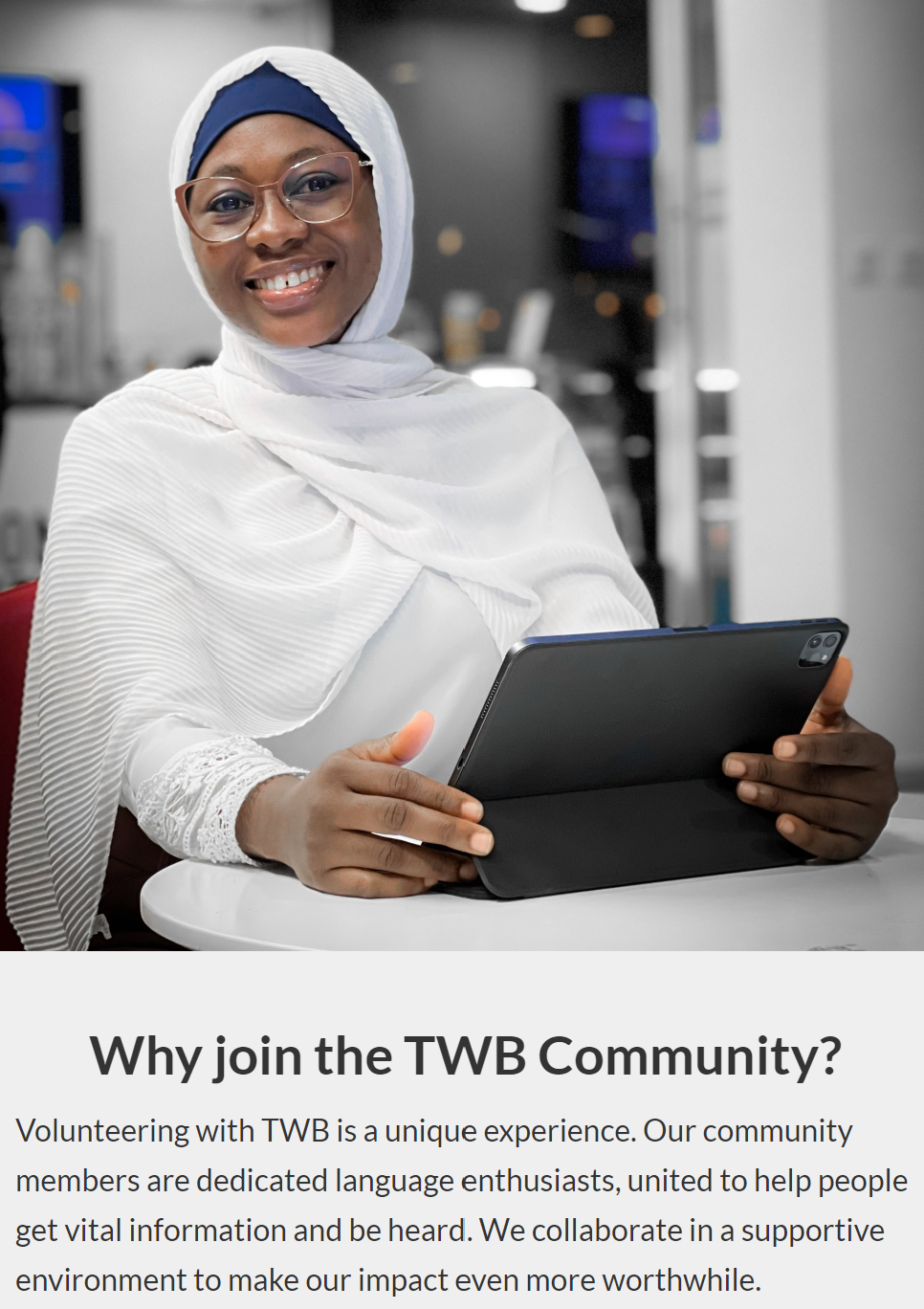 10. Become a crisis counselor
Time Commitment: High
Skills: Communication and empathy
Source: Crisis Text Line
Answer texts from people in crisis, bringing them from a hot moment to a cool calm through active listening, problem-solving, and safety planning.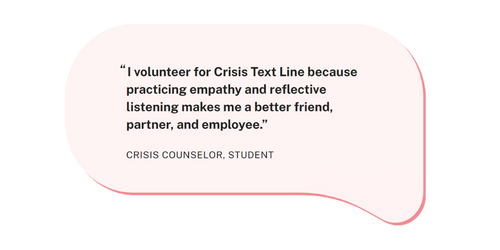 11. Take part in cutting-edge research across the sciences, humanities, and more.
Time Commitment: Medium
Skills: Research
Source: Zooniverse
Conduct research and contribute to real discoveries. Help save burrowing owls, communicate with whales, interpret the stars, and more.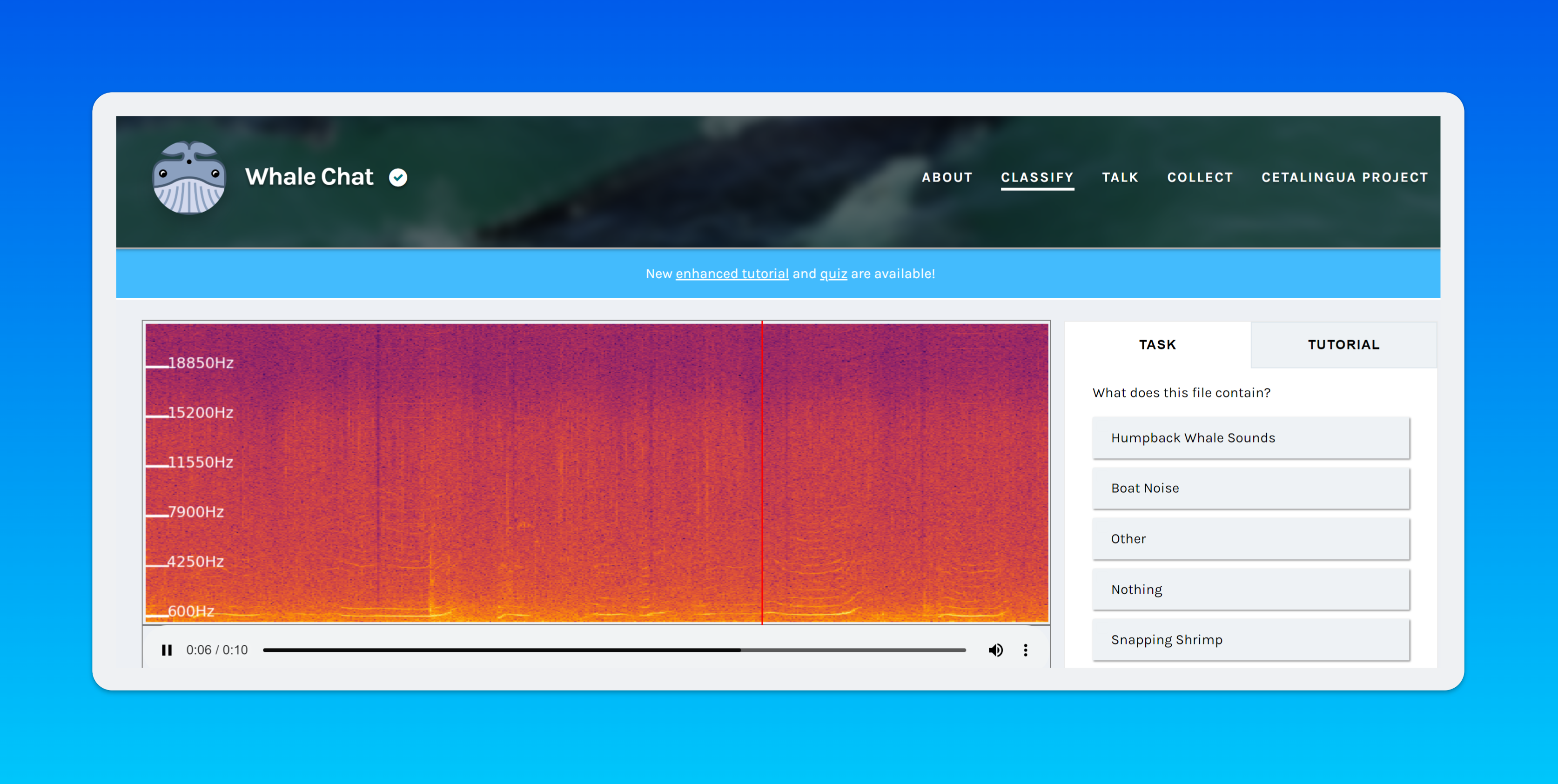 12. Contribute to the largest digital library
Time Commitment: Medium
Skills: Reading, writing, and proofing
Source: Project Gutenberg
You can volunteer by donating eligible materials to Project Gutenberg, transcribing books into digital forms, and proofreading work.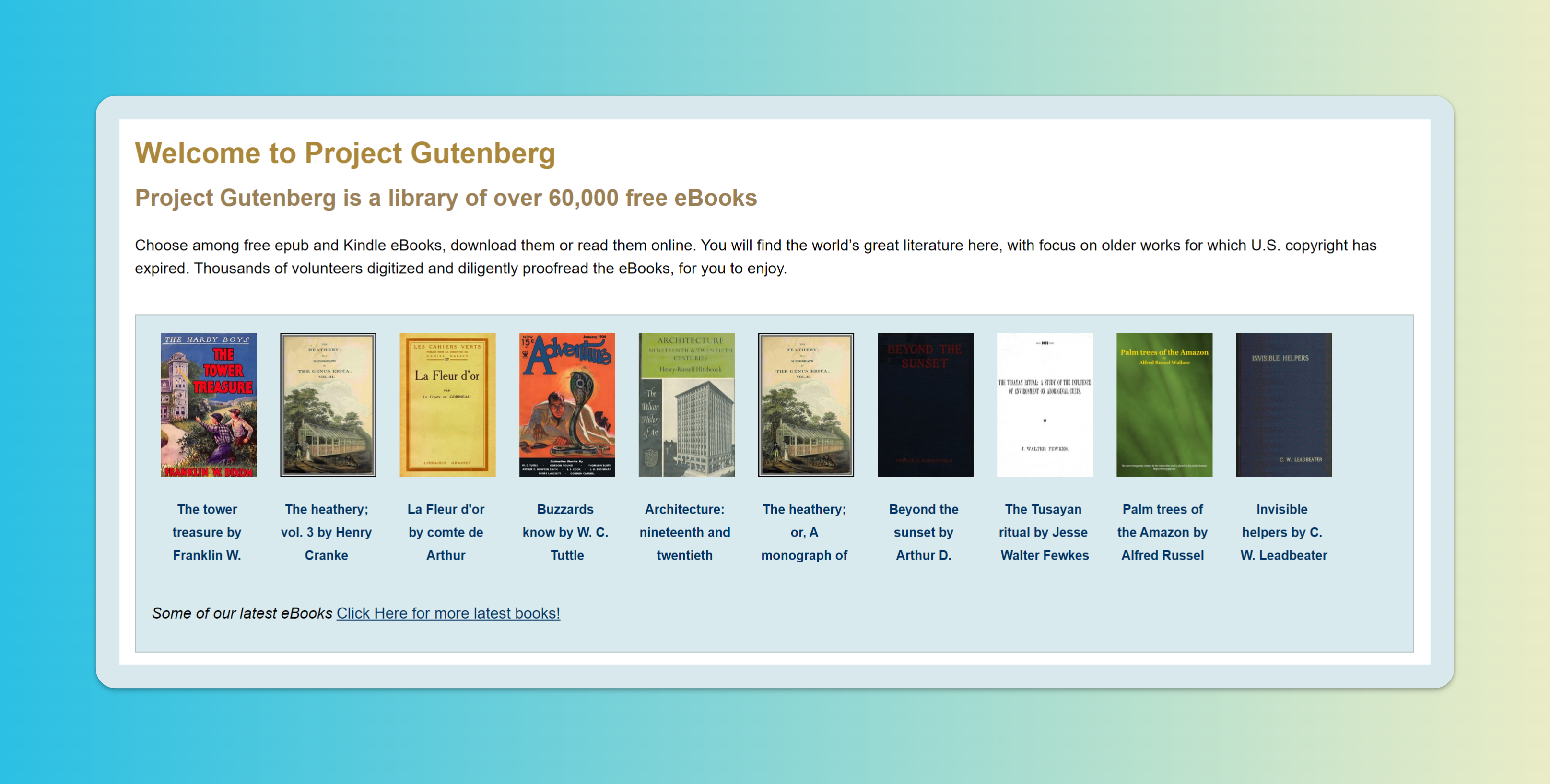 Explore Other Recent Articles