Volunteers are vital to nonprofit organizations. However, many volunteers feel under-utilized and they disengage as a result. Learning volunteer management best practices can allow you to tap into your volunteer's talents and strengths to accomplish so much more.
These best practices will help you optimize your program and build strong relationships with the people who care about your cause the most.
1. Keep your interest forms short
When was the last time that you enjoyed filling out an online form? The answer is probably never. Asking more questions on your interest form doesn't help you to get better volunteers- it just deters people who might be a great fit but don't want to set their availability for every day of the week right off the bat.
2. Define clear expectations
The worst experience as a volunteer is showing up ready to serve, and then feeling you are in the way or not being effective. This can happen when volunteers are unsure of what they should be doing or how they should be doing it. Take the guesswork out by starting with clear job descriptions, and well defined expectations.
3. Require proper training
Proper training is another way that you can take the guesswork out of your volunteer's jobs and equip them to be confident in their roles.
4. Establish supervision
A clear hierarchy within your organization will provide clarity for volunteers. They will be able to serve their best when they know who to report to and who to take instructions from.
5. Recruit outside of the box
You have to try new things in order to get new volunteers. Think of your ideal volunteers, and go to them directly. Here are 13 volunteer recruitment strategies you may not have tried yet!
6. Build relationships
Each deep connection that a volunteer has at your organization strengthens their resolve for your cause. Each relationship that they establish keeps them engaged. A well-connected volunteer is an ideal volunteer.
7. Encourage team-bonding
Your volunteers should feel like they belong. Part of a volunteer manager's job is to curate a compassionate community within your programs. Encourage your volunteers to get to know each other by hosting 'team-bonding' activities- opportunities to get to know each other and build relationships apart from serving.
8. Share the impact and offer recognition
Remind your volunteers that the work they do is valuable and impactful. Share with them the goals that you are making and then reaching. It is easy for a volunteer to become discouraged, and to feel like the work that they are doing isn't important. It is a volunteer manager's job to encourage them and to remind them that making a difference just to one person, is worth it.
9. Express gratitude
Saying thank you goes a long ways. You depend on your volunteers and you should acknowledge that with gratitude. This goes hand in hand with sharing the impact and encouraging them.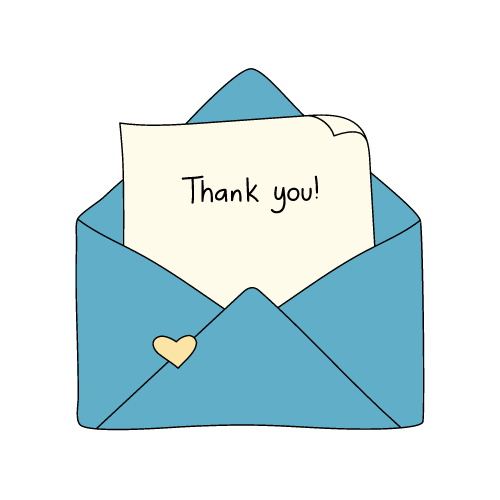 10. Follow up with no-shows
If a volunteer stops showing up, don't stop checking in on them until you hear back. This shows that you care, and that they were valuable to your organization. Too often, volunteer no-shows slip through the cracks. The lack of follow up with them is like affirmation that they weren't that important. Your other volunteers will be less likely to stick around if other's on their team don't. Encourage a culture within your programs of accountability and timeliness.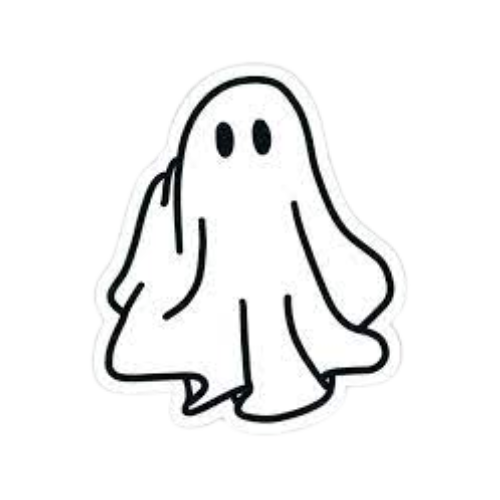 Conclusion
In this blog post, we explored essential best practices for optimizing a volunteer program and building successful relationships with volunteers. By following best practices for volunteer management, organizations can create successful and sustainable volunteer programs.
Explore Other Recent Articles